THE DESIGNING STAGE IS ARGUABLY ONE OF THE MOST IMPORTANT STAGES OF A WEB PROJECT.
We build websites that you will be proud of! We offer the latest in web technology with exceptional server configuration best suited for your website and hosting plans that suit your budget and requirements. You can rely on us for all of your Linux and Windows Web Hosting or Reseller Hosting needs. We offer both unlimited and limited plans for Windows and Linux hosting that includes web space, bandwidth, e-mail accounts, databases, etc., in addition to all types of domain registrations.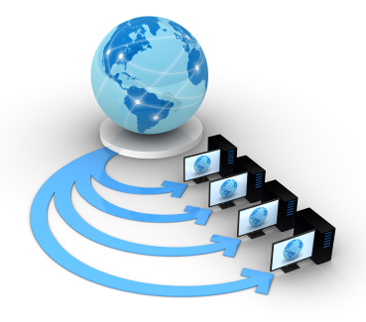 Contact us for customized website designs and hosting facilities. We can help you revamp outdated websites or build new sites from scratch.
We specialize in:
We design and built fresh, dynamic websites for organisations of all sizes. Combining years of experience with the very latest technologies we can ensure that our online business strategy is highly effective and tightly integrates with your day to day processes.
We believe that you should be able to easily manage and maintain your own website. When you commission a website from RRG Software it is supplied with an inbuilt, multi-lingual Content Management System (CMS). All you need to manage your website content or menu structure is an internet connection, web browser and a basic understanding of word processing.
The graphics of your website attracts customers for link baiting in the web world which could be easily visualized through the RRG Software team. We are the leading web designing company which understands your business needs, and value of your money along with online presence and provide services for furnishing the success of your app by a well designed treatment of your objectives.