Search Engine Optimization
Search engine optimization (SEO) is the process of improving the volume and quality of traffic to a website from search engines.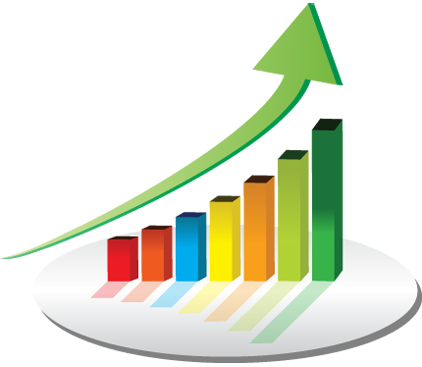 The services that have been prevalent in the market to enrapture search engines to glorify business prospects are SEO services. Google, Yahoo, Bing are most emphasized for gathering information about almost everything. To achieve sustainable profits and blaze your work to the target audience, Search Engine Optimization becomes invincible. Such process cannot be ignored as the internet marketing solutions have given boost to businesses in the market.
Our way of SEO :
1. Thorough analysis of your business domains and purely technical path guidance.
2. Optimize your services through effective examination of suitable target market.
3. Import maximum traffic by content marketing, productive blogging, link building strategies etc.
4. By removing technical redundancies, negate the chances barring your search confirmation.
5. Creating links for contents sharing and appealing posts that draws immense traffic.